Small Business Blast Off
This page is provided to help you navigate through the intermediate stages of development after you have established the foundation of your small business. This is when it starts getting fun!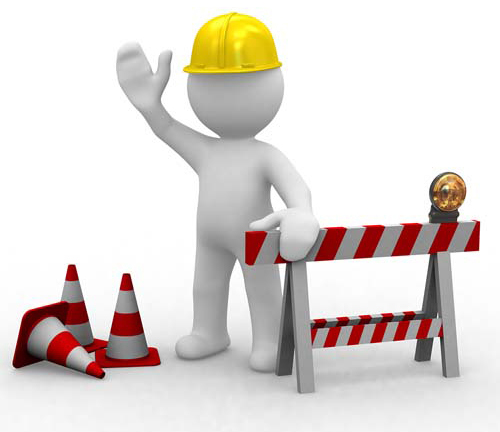 Contact
us if you want more information regarding any of our Small Business Products and Services.