Small Business Prepare to Launch
According to studies by the Small Business Administration, over 50% of small businesses fail within the first five years of operation. This high rate of failure is primarily due to lack of planning and proper business development.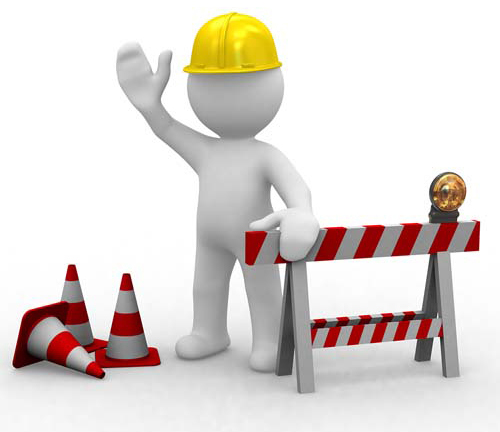 Reasons Small Businesses Fail
Lack of business experience
Insufficient capital (money)
Poor location
Poor inventory management
Over-investment in fixed assets
Poor credit arrangements
Personal use of business funds
Prepare to Launch
Register your Business Name
Get a Tax Identification Number
Register for State and Local Taxes
Establishing a Business Bank Account
Contact
us if you want more information regarding any of our Small Business Products and Services.